Romantic Yosemite Adventure Elopement | Julie and Calvin
Yosemite Hiking Adventure Elopement at Glacier Point and Taft Point | Yosemite Intimate Wedding Photographer
Yosemite is definitely my favorite National Park for any adventure elopement or intimate wedding. Between Half Dome, El Capitan, and the lush meadows in Yosemite Valley, this place and its endless beauty are something you have to witness at least once in your lifetime.
Julie and Calvin first reached out to me for an engagement session. They found my Travel Schedule and saw California so the couple wanted a destination engagement at Yosemite National Park. At this point, I had never been to Yosemite before so I was super stoked to experience this beautiful place with this beautiful couple for the first time ever.
Two months after our initial conversation, I got an email with the subject line "Is it even possible?" from Julie. I immediately clicked on that email because my friend that subject line is such a good click bait 🤣. And that was when I learned that they couple decided to turn this adventure to Yosemite National Park into an actual elopement. By this time, we were about four months away from meeting up in California. I guess this is what an adventurous elopement is all about: planned but also leave a bit of room for spontaneity
Julie and Calvin's elopement was super intimate. It was just the couple, my husband (the event planner/stylist behind Rain and Pines) and I.
We all stayed in our Airstream at AutoCamp Yosemite the night before and woke up at 3 AM the morning of to drive all the way up to Glacier Point before the sunrise. Rain and Pines designed all the floral arrangements and officiated the wedding and I was the couple's witness.
It's such a humbling experience to not only be there and capture their love for one another but also to be a legal witness to their marriage, truly, there's no word to describe how amazing it is to be loved and trusted by my clients. From the bottom of my heart, thank you so so so much
The couple, Rain and Pines, and I ended up spending over 10 hours together on their elopement day. We woke up early for a beautiful sunrise at Glacier Point, grabbed breakfast, went back to our Airstreams, took a nap, woke up to get ready again, drove back into Yosemite, and hiked Taft Point.
Our day was full of stories. Stories about life, stories about love. Stories about how fortunate we all are to live in such a beautiful world and stories about how fucking hard we all have to work out butts off to fight for what we love. From all these conversations from the heart, we realized that Calvin and I are very much alike in so many different ways and the same goes to Julie and Viet. Unbeknownst to any of us, we "accidentally" started a new friendship.
One thing I love doing is when writing a blog post, I go back to the very first email the couple sent me when they inquired. Reading all these words all over again and reflect back to the whole experience when we spent all those time together, it is such an amazing thing to experience.
Julie wrote "Your pictures make me emotional. I start imagining how my mom will react when she will see your work and it always makes me tear up. I truly feel like we can count on you to capture our moment of pure bliss, doing what we love most: exploring new places hand in hand"
Right after the elopement, I did receive a love note from Julie's mom and I took that message to heart. I was able to be there for them and capture a story so family at home can experience what we experienced via photographs. To me, that's the biggest thing and the most meaningful thing I can ever do for anyone.
The day I sent the couple their sneak photos (way before their final gallery), this is what the sweet couple wrote for me as a review
Wow, where do I even begin? To say that Henry is an amazing photographer is quite the understatement. Henry is the best, truly. Aside from saying yes to marrying my husband (lol), asking Henry to photograph our elopement was the next best decision I ever made. Our ceremony took place in Yosemite National Park. He did all the research and laid out the logistics such as timing/locations for us. In other words, he did all the heavy lifting to make sure that everything went smoothly on our day. Not only is Henry super friendly and professional, he also makes you feel so comfortable. After spending the day with him, my husband and I seriously felt as if we had known him for 10+ years. This is so important because we felt completely open and comfortable with him the whole day. When you're able to get on that level with your wedding photographer, it makes a huge difference. Not to mention, you can just tell that Henry is truly passionate about his work. Not only that, he also cares about his clients. To him, it's more than just a business transaction. We felt like we gained a lifetime friend!

Speaking of photos. I mean, are you kidding me? He might actually be a wizard. The photos are just unreal. I have said this so many times, but I'll say it again, Henry is the best!

Before we even start with the photos, I would love to share the special GIF Video I made for Julie and Calvin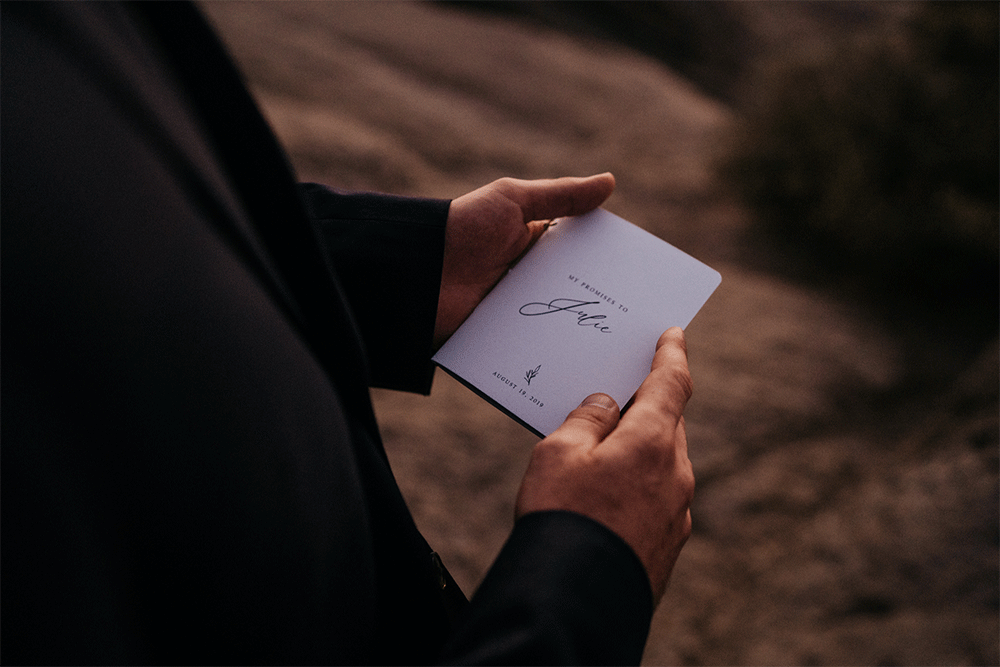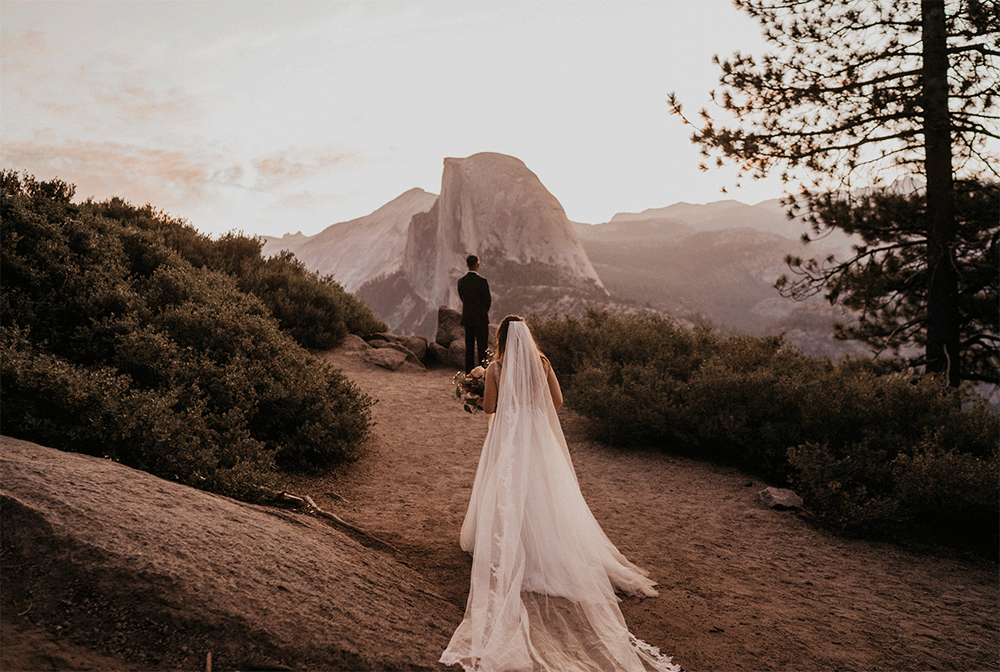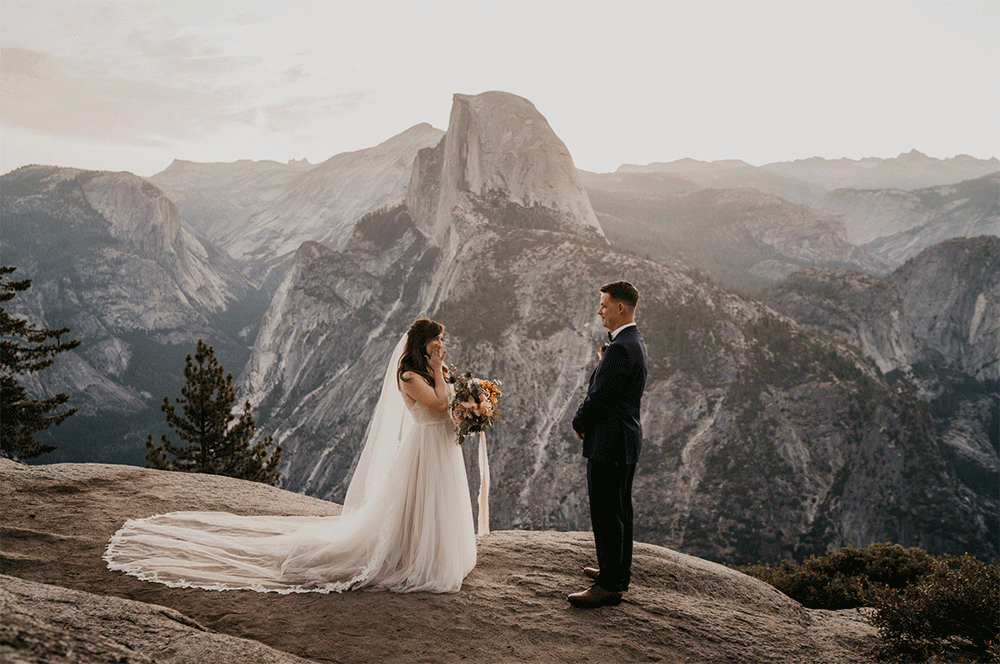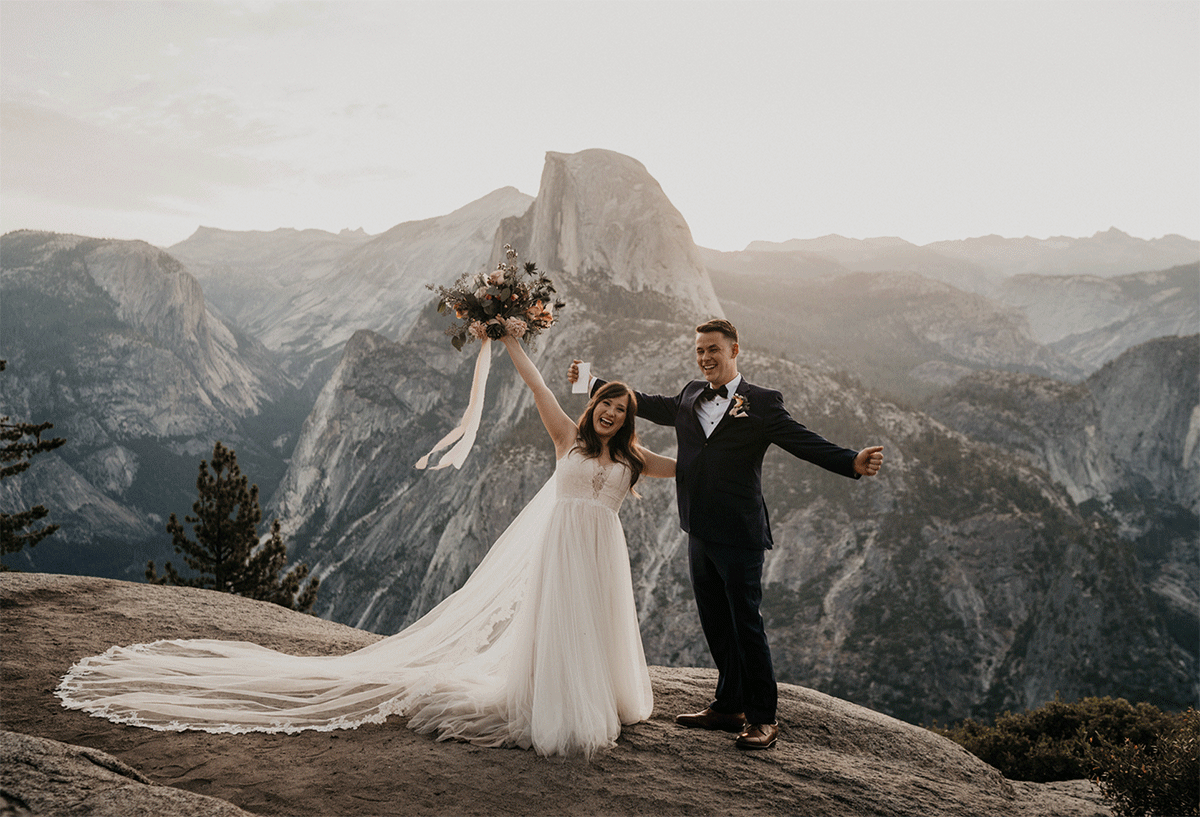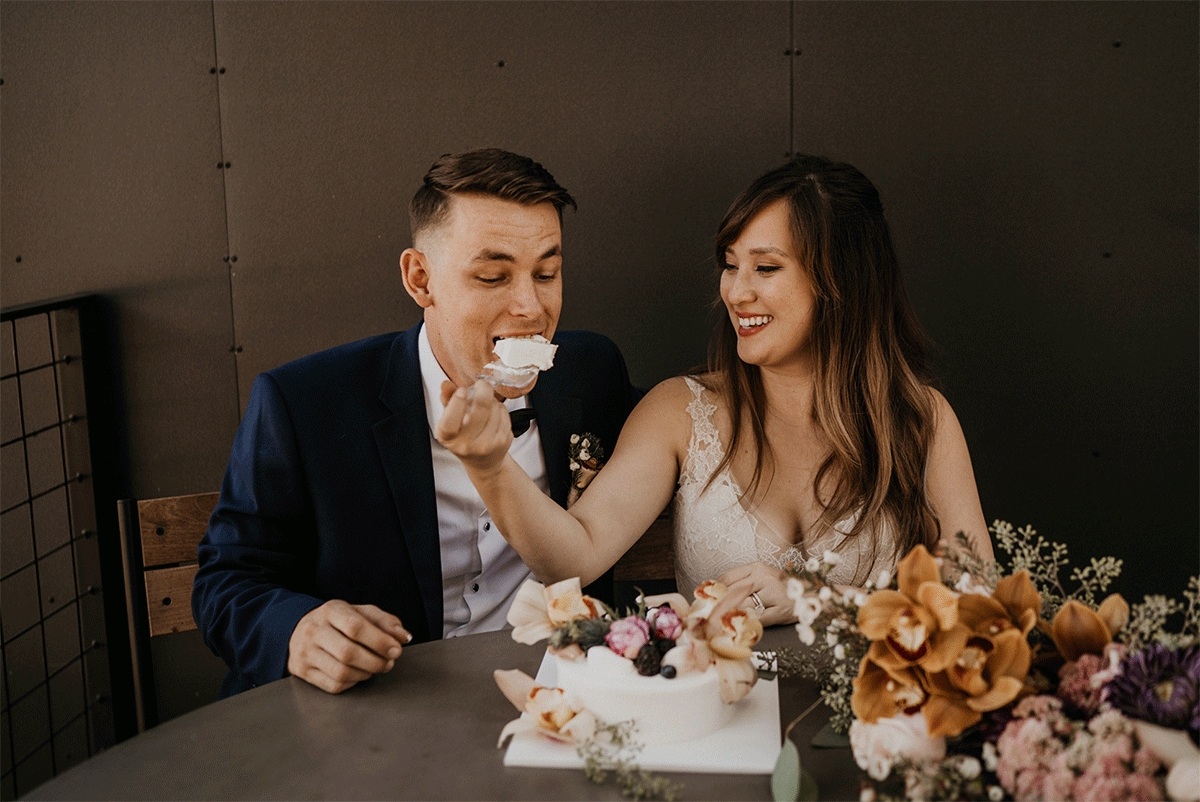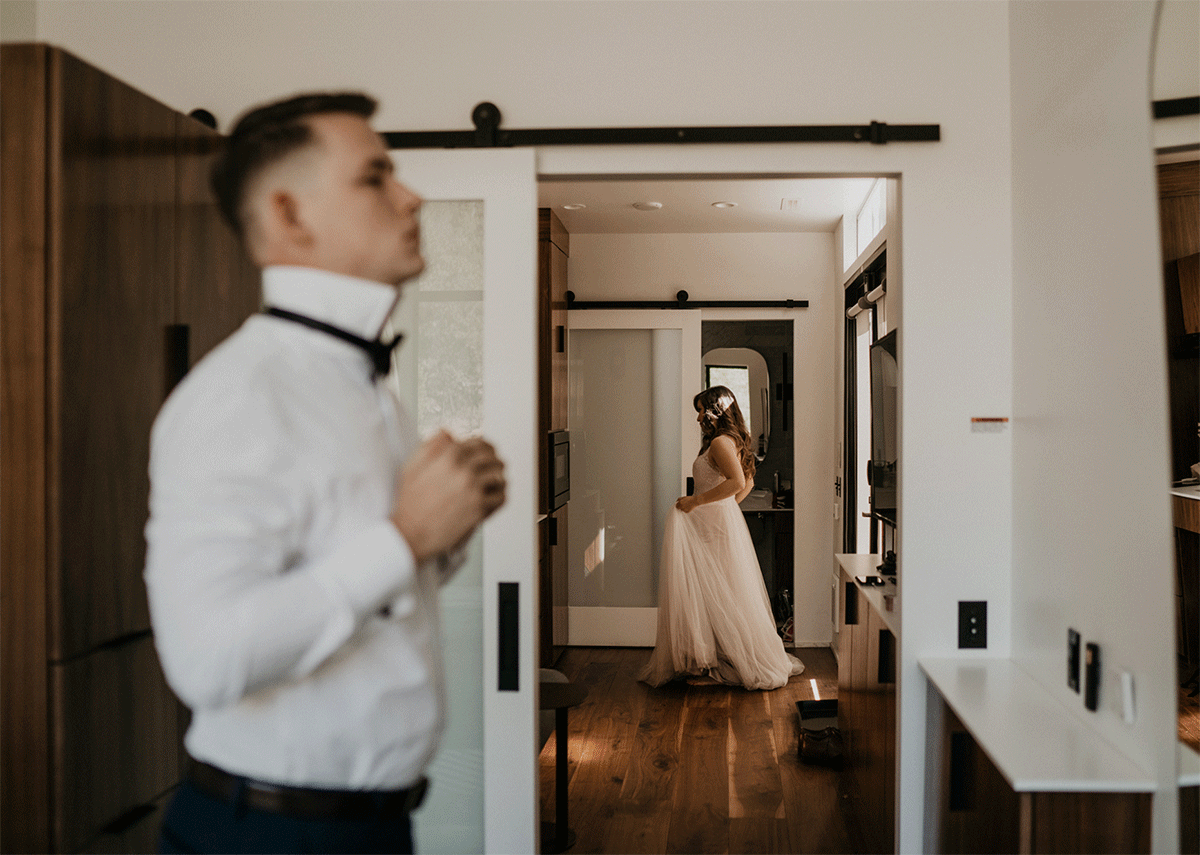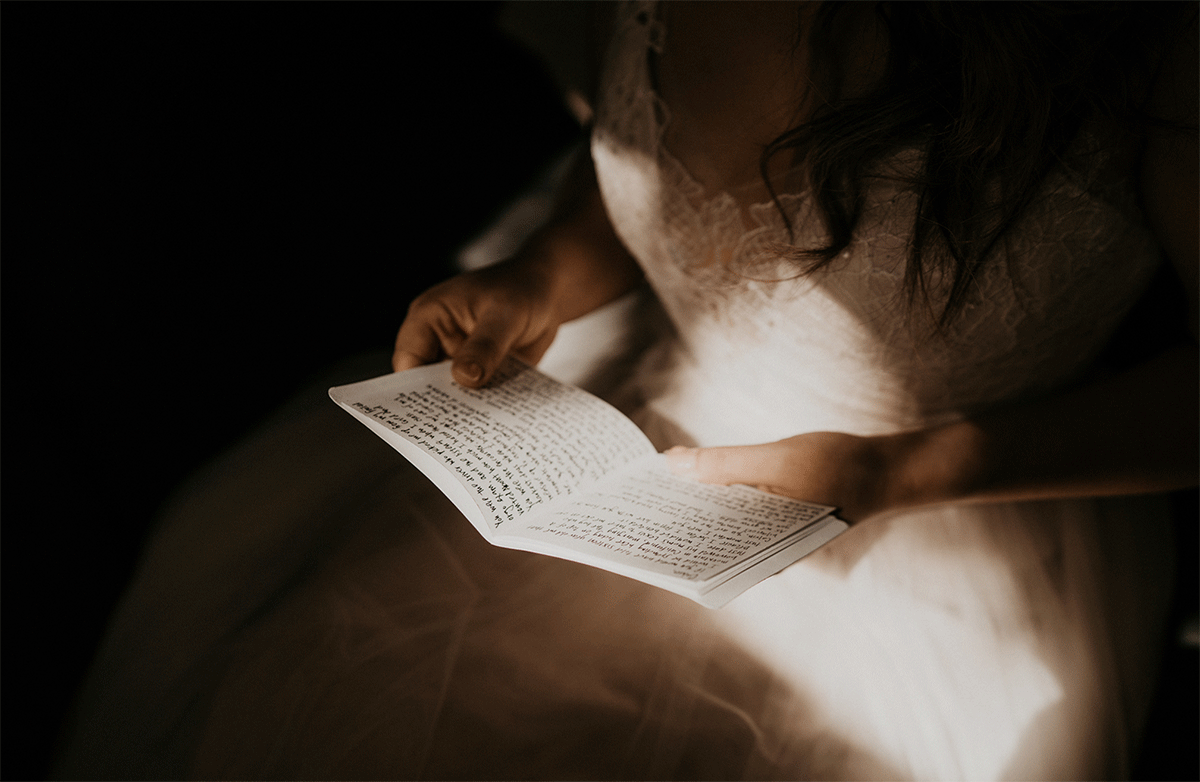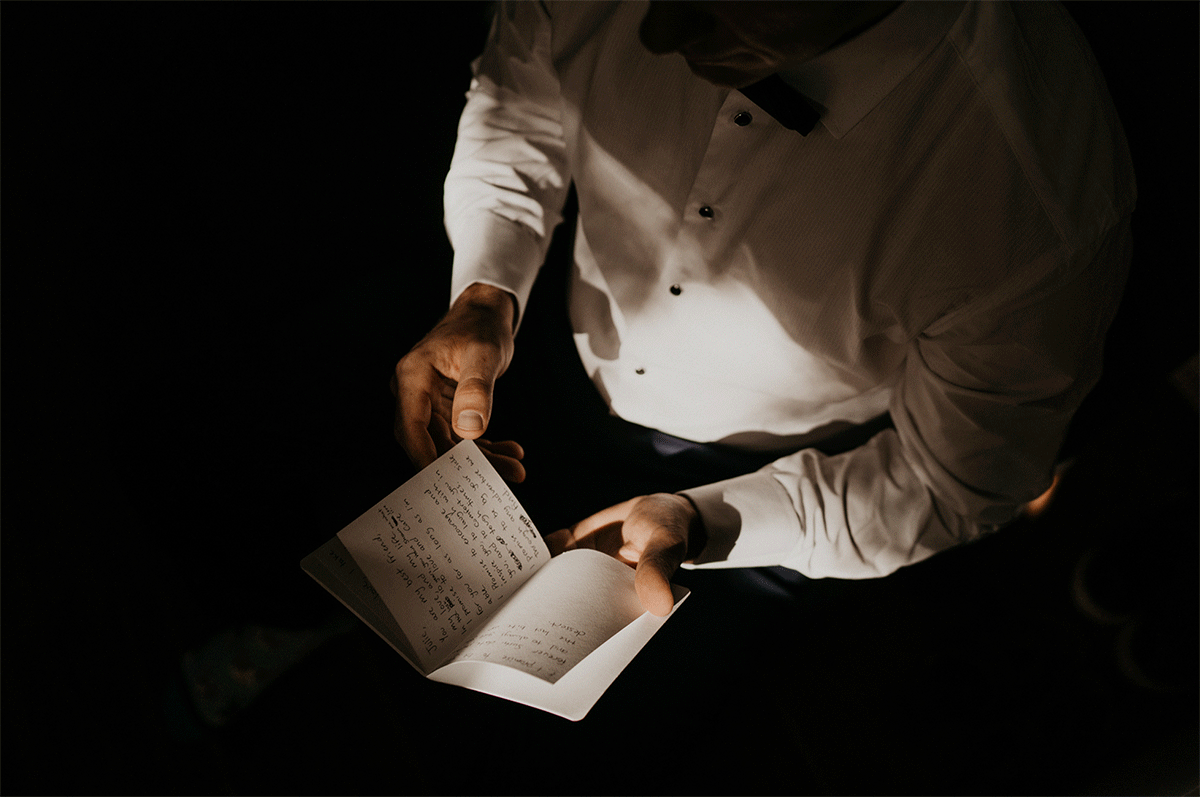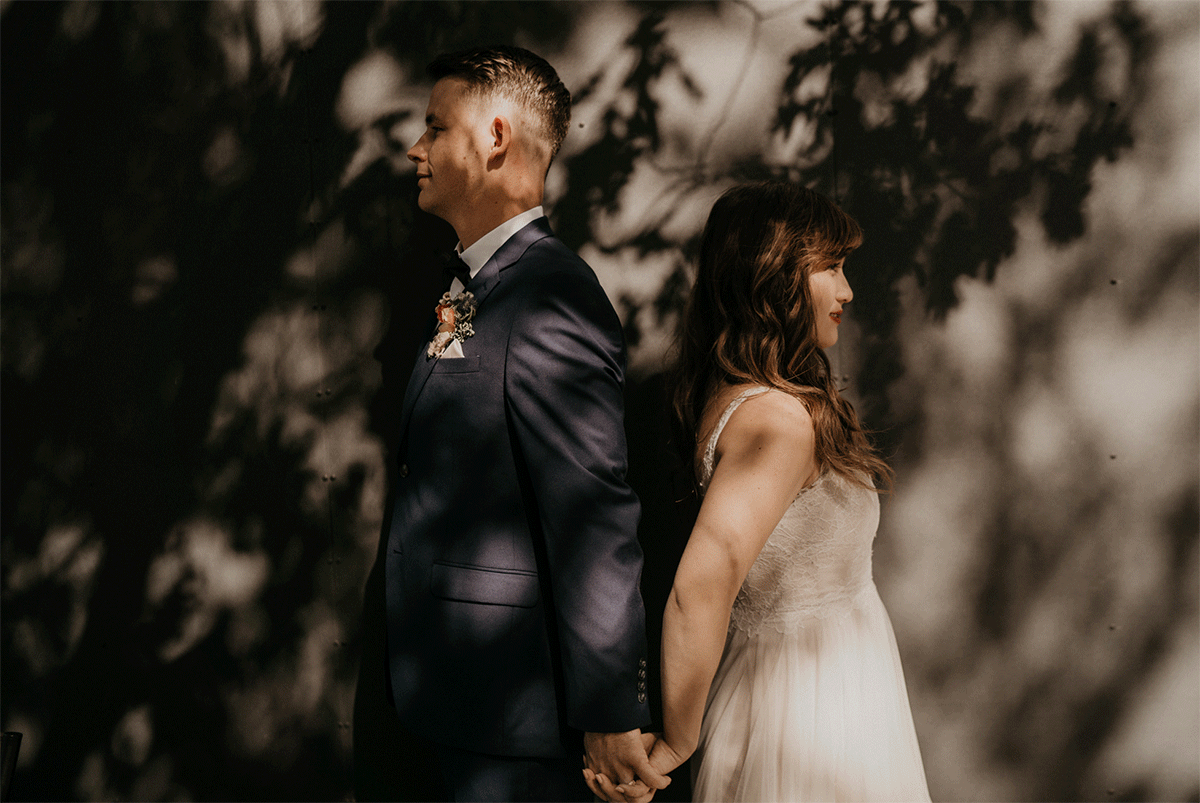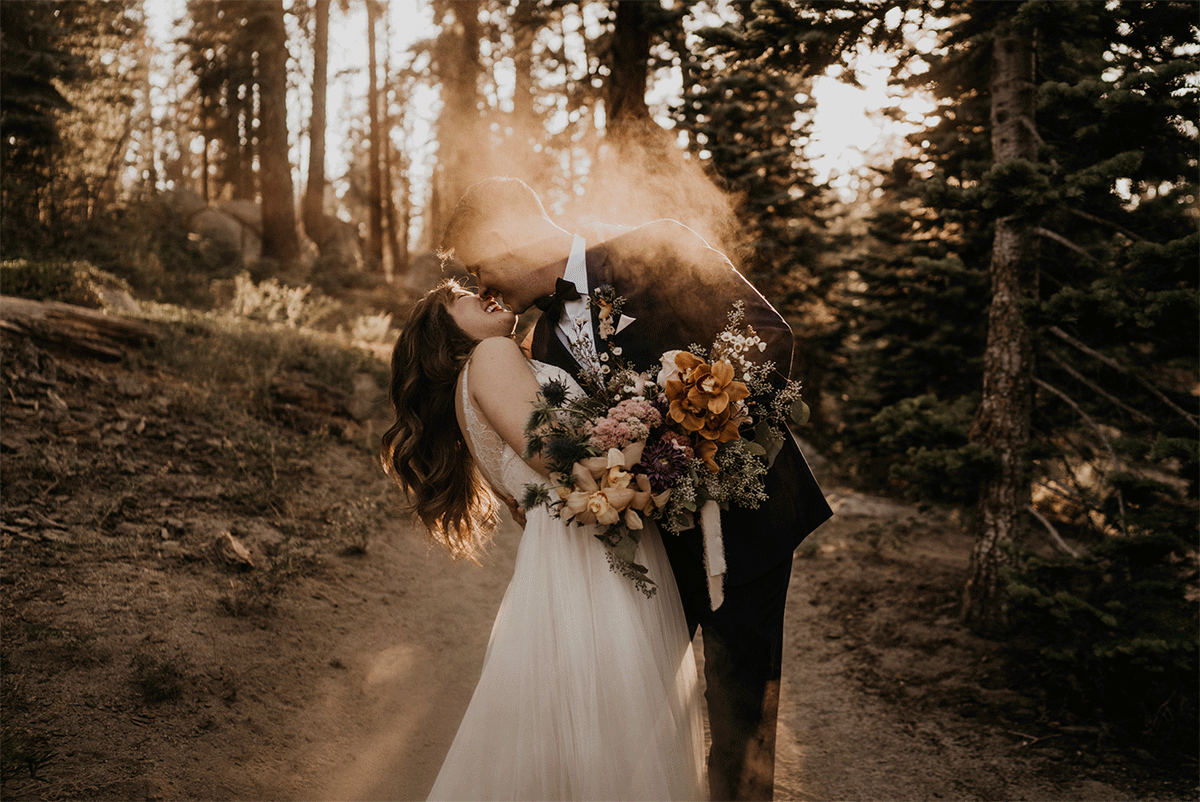 READY FOR YOUR OWN ADVENTURE ELOPEMENT?
Henry Tieu is a Seattle Wedding and Adventure Elopement Photographer. We specialize in intimate weddings, couples, engagements, and elopements. Often travel around the Pacific Northwest, Washington, Oregon, Colorado, Utah, Arizona, California, Hawaii, and international countries. We focus on the intimate and raw moments that are unique to each couple.