From my heart to yours...
Welcome to HD Presets and thank you for stopping by. It's been in the work for a while and I am finally ready to release these presets that are so close to my heart to you guys.
HD Presets allow you to achieve the muted highlight and earthy brown tones that represent both the warmth and calmness of love that I aim to capture and showcase through photography.
Before we move on, you're probably wondering what the heck is "HD Presets"? Does HD stand for High Definition? Hot Damn? Hot Dogs? Nahhh, it's actually Henry's Diary :) just like my Instagram Handle.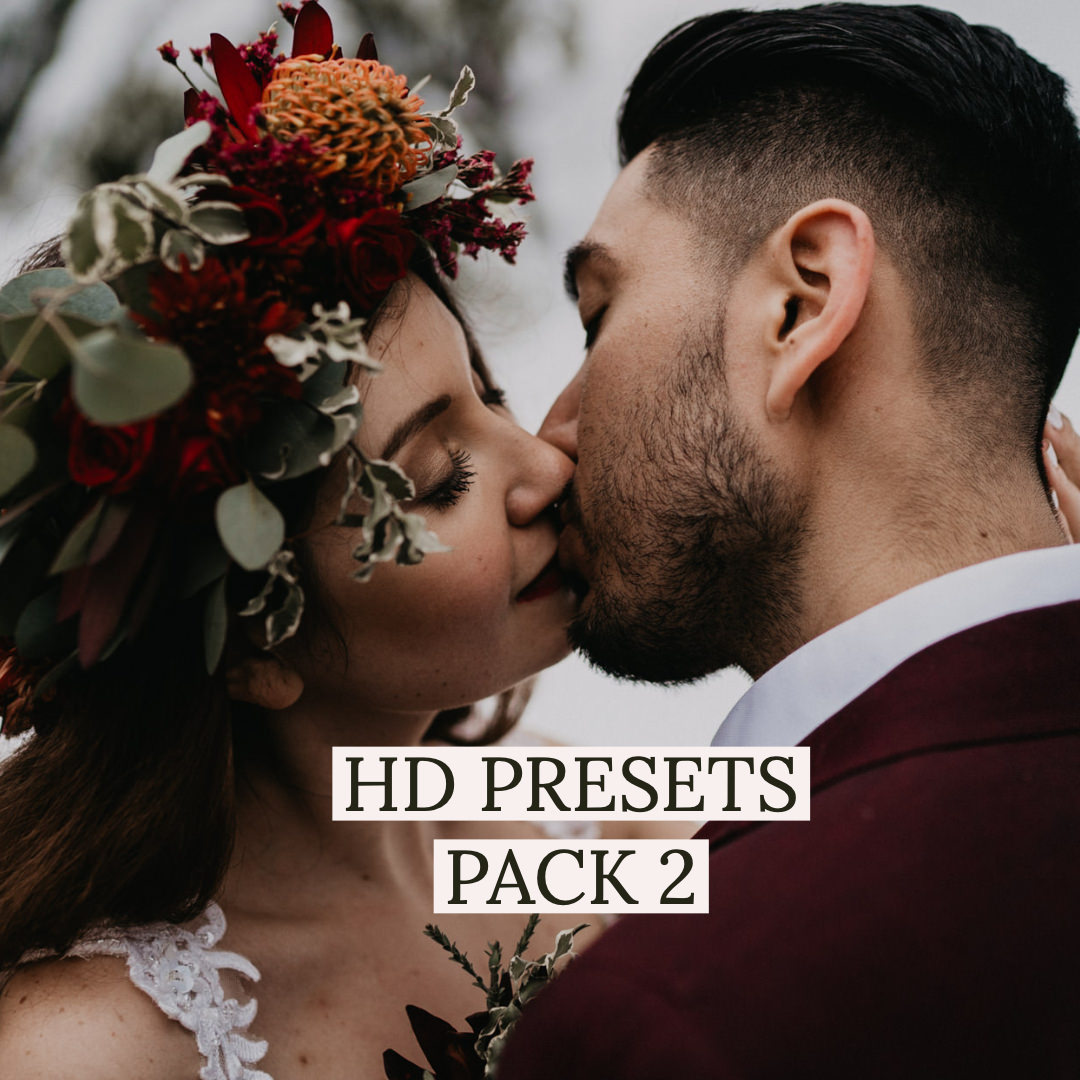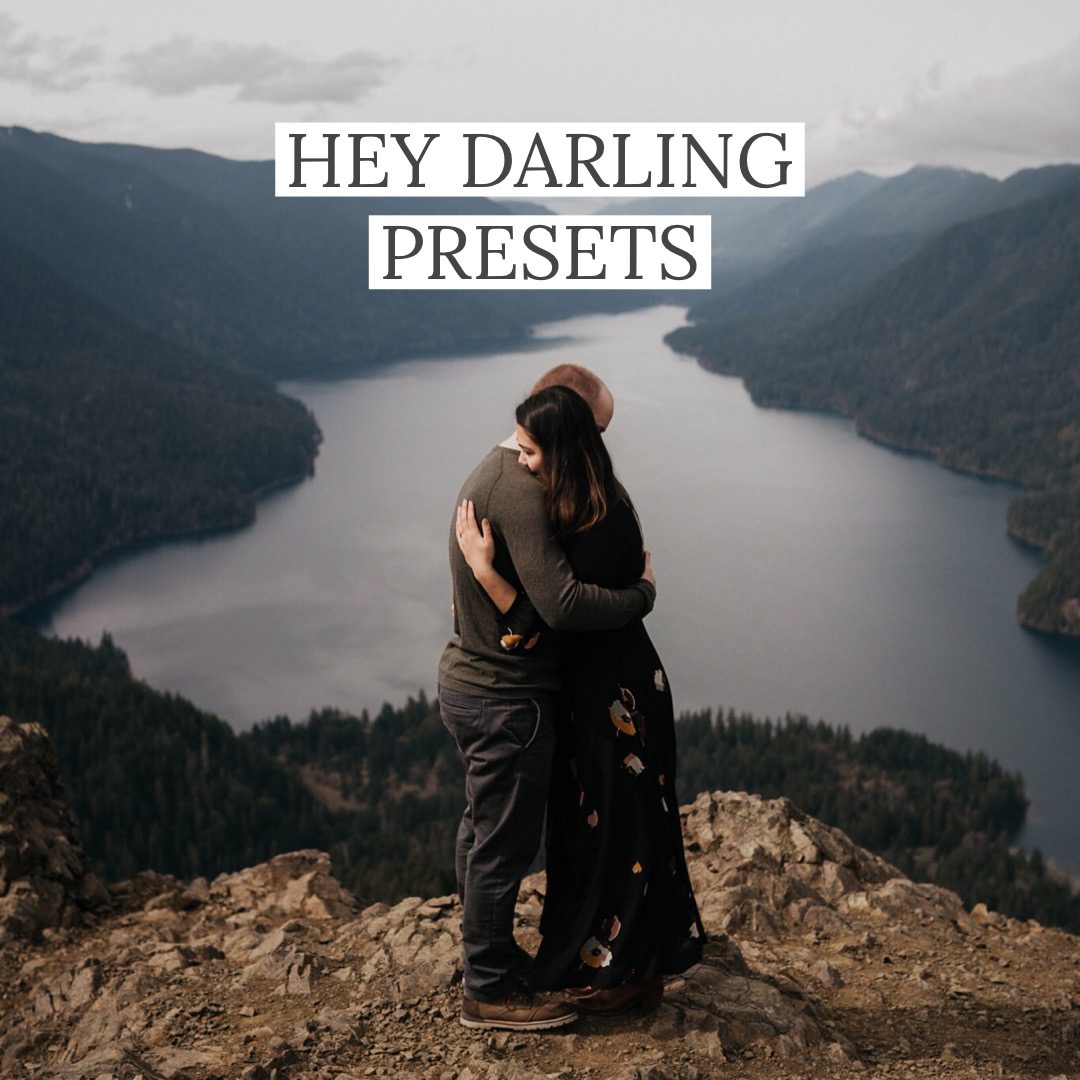 Before you continue, there are 3 things you need to know
1) 25% of proceeds will go to charities (Humane Society, Human Right Campaign, Charity Water, St. Jude Children's Research Hospital, etc...)
2) DON'T BE AN ASSHOLE: BUY PRESETS, DON'T TRADE. If I find you you are trading presets, I'll curse that your Lightroom Catalogs will corrupt everytime you're about to finish editing a session
3) HD Presets are for you to streamline work, maintain consistency, and speed up editing process. They are not intended to make you a better photographer. A good photograph consists more than just the perfect presets: light, exposure, composition, settings, etc...
I've spent so so so much time perfecting these presets and I am sure you're going to love them. Ready to use these on your photos?
*All sales are final
DON'T FORGET TO USE HASTAG #HDPRESETS AND TAG @HDPRESETS SO I CAN SEE YOUR BEAUTIFUL WORK
Join our Facebook group to share your beautiful work, ask questions, connect with others, and learn from one another
- All sales are final. No refunds. No returns.
- Download link will expire 24 hours after purchase.
- Free Tips:
I shoot everything in RAW

Just a bit under-expose to normal expose. NEVER OVER EXPOSE

White balance: either Cloudy or in Kelvin depends on whether I have coffee or not (haha)

My gear: Sony A7Riii and Sony A7iii. These presets have been tested on Canon and Nikon photos as well.