Welcome to a brand new way of capturing your love story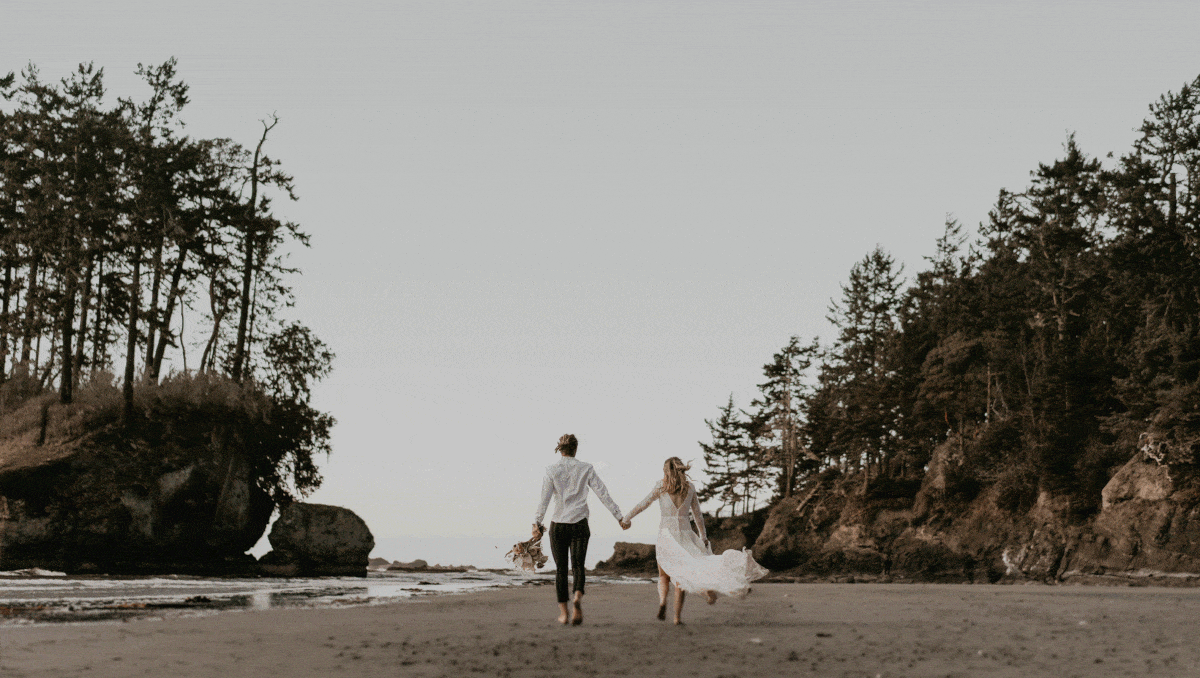 INTRODUCING THE FIRST EVER GIF VIDEO
A GIF Video consists of multiple GIFS (moving photos) and Stills (normal photos) to create a hybrid between a typical wedding video and a slideshow. A GIF Video would also include your VOWS and all the in-between moments of your day.
IT TRULY IS THE BEST WAY TO TELL A LOVE STORY
1) WHO IS THIS FOR?
GIF VIDEOS can only be booked along with either a wedding, an elopement, or a vow renewal. I cannot offer this as a stand-alone option due to the amount of work it takes.
2) WHAT DO WE ACTUALLY GET?
On average, I will need to make 20-30 GIFs for the video. Each GIF would consist of 5-8 photos. To do the math, you can see I have to take around 100 - 250 additional photos just to make the video.
Therefore, YOU'LL GET:
- 1 full video 3 - 5 mins depends on the song choice
- Each of the GIF individually (so you keep or share on social media)
- More photos for your gallery since I have to take so many more photos.
3) HOW LONG DOES IT TAKE?
On the day of, I don't have to spend extra hours or anything. However, to make a video, it would take me around 1 month on top of editing the gallery. I have to make each GIF individually, then carefully place them into a video that would match with the music and would also tell a story.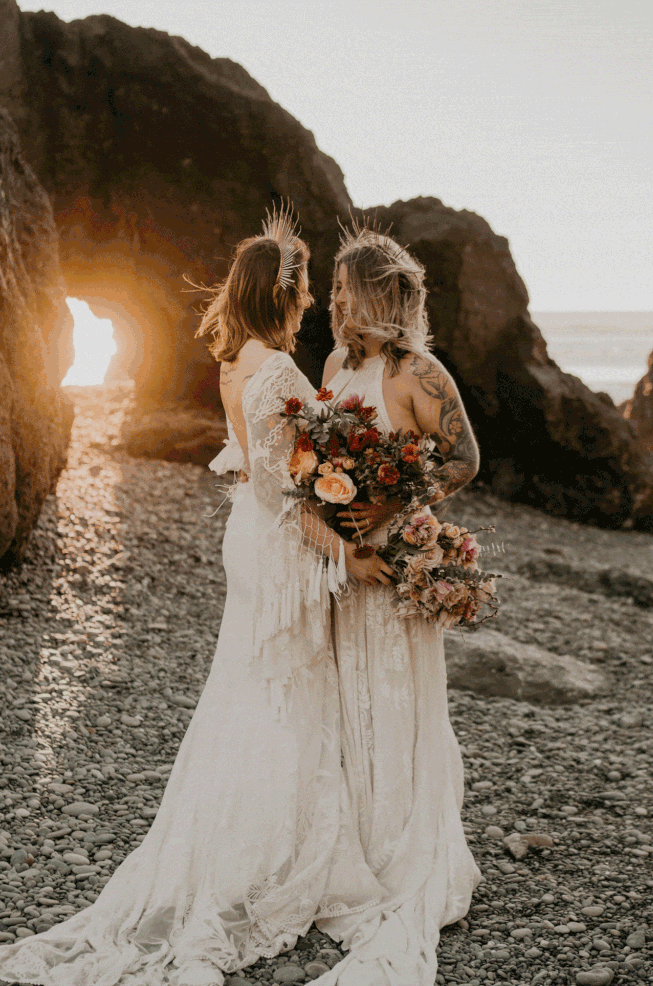 GIF Videos vs Traditional Videos
I'm not here to say whether one is better than the other. Truly it's all about what YOU LOVE and what SPEAKS to your heart. I love my videographer colleagues and I'm not here to tell you why one is better than the other.
Here's a list of all the PROS I can think of for each:
— Traditional videos:
- Videographer can work independently
- Smooth clips + lots of details
- Different kind of creativity
———-
— GIF Videos from me:
- Same kind of editing so you'll get a video that has the SAME TONES AND COLORS as your photos
- EXTRA GIFs and photos for your gallery
- SAVE ON COSTS AND FEES: You're already paying me for photos, there is no additional cost on time, travel fees, or hours. The only thing you'll pay for is the GIF Video service.
Where you invest your love, you invest your life
Let's tell your story. Together. All of it.