Washington
March 11th - 13th, 2019
————
Immerse yourself in the moody + rainy PNW weather and surround yourself around creatives who will help take your business to the next level
Hey Darling Workshop
Hey Darling is the place where you can sit down, let loose, be your 1000% self, learn from those who TRULY care and change your life both personally and professionally!!!
We aim to share, to create, to foster an authentic connection, and to fill your mind and heart with knowledge and inspiration.
You have a job. You have an income. You don't need to do photography. You don't need a job where you have to invest 100% of yourself, where people can ghost and make you feel so "less than", where people you love might question why you continue doing what you do.
But still, you are here. You continue to walk on this road. You wake up, get on instagram to search for inspiration. You feel so damn happy someone trusts you enough to book you. You feel so damn proud to shoot, edit, and deliver all the moments they will forever cherish.
Yes, I've been there. I know what it feels like to give ALL OF YOURSELF into doing something you love. I know what it feels like to walk on this road where it might seem like flowers and rainbows but in facts, there are plenty of thorns along the way.
Hey Darling is not only a workshop where you get to capture some of the most epic photos for your portfolio. This is where we will get real and get personal. This is where all the amazing instructors and myself will pour our hearts to you. This is where happy tears will happen, warm hugs will happen, and late night talks will happen so when you leave, you will feel energized, inspired ,and ready to become the best version of yourself in both personal life and in business.
What's Included:
3 days, 2 nights, LODGING AND FOOD ALL INCLUDED

3

EPIC-AND-WILL-BLOW-YOUR-MIND

Styled Shoots + FULL RIGHTS for personal use and submission

Presentations from AMAZING GUEST SPEAKERS

Topics covered: find your own voice and standout, book your dream clients and stay true to your brand, live shoot (settings, composition, use light to your advantage), business tips & tricks and everything you need for a successful and profitable business, editing and workflow, and so so so many more.

How to create powerful and meaningful images for your heart and your clients.

Edit with HD Presets, with your own presets, or build some new ones with the help from instructors

Personal and business development

1:1 time with Henry + Access to instructors during the workshop

Dance party to Taylor Swift

Long lasting friendships and pillow fights


Investment:
$1,800 (you can pay in halves or full)
Hey girl hey, hey boy hey, my name is Henry and I am a wedding and elopement photographer based out of Seattle, WA. I am also a friend, a husband, and a father of 3 little fur babies.
I hope to meet you guys to soon to share with you more about how I capture emotion and tell stories via photography, how I grew my business within 6 months and became a full time wedding photographer. I am ready to share the ups the downs and everything in between.
Hey ya'll! I'm Dawn. I'm a traveling elopement + portrait photographer from Oregon. I have a amazing husband who supports all my crazy dreams + lifestyle, two adorable kitties, and a german shepherd that I'm completely obsessed with.

I want to capture the wild + free. I love couples who just want to hang out, drink beers, hike around, and be captured as they are. I don't pose. I barely direct. I just love love, and want to capture it as I see it.

Can't wait to meet ya'll and share my heart with you guys!
I aim to create a space for my couples to be their true imperfect selves together; allowing me the opportunity to photograph raw but real moments between them.
Traveling has granted me the ability to connect with and work with people in love, that not only share a bond but that are excited to capture it, in whatever way is most authentic to them.
Hey there, Funkers! My name is Chuy! As you can see, my heart and soul revolves around everything and anything 90's. Fun Fact, I am probably the only one in the world with Carlton tattooed on my leg from The Fresh Prince of Bel-Air.
They call me the king of steam and also a giant butterfly because of the huge heart I have behind everything that I do. I don't just create for the sake of it, I create because I am an artist laying down a canvas, about to create art. I don't and won't do this alone. I do with the help of my couples.
Together, we collaborate and create funking art!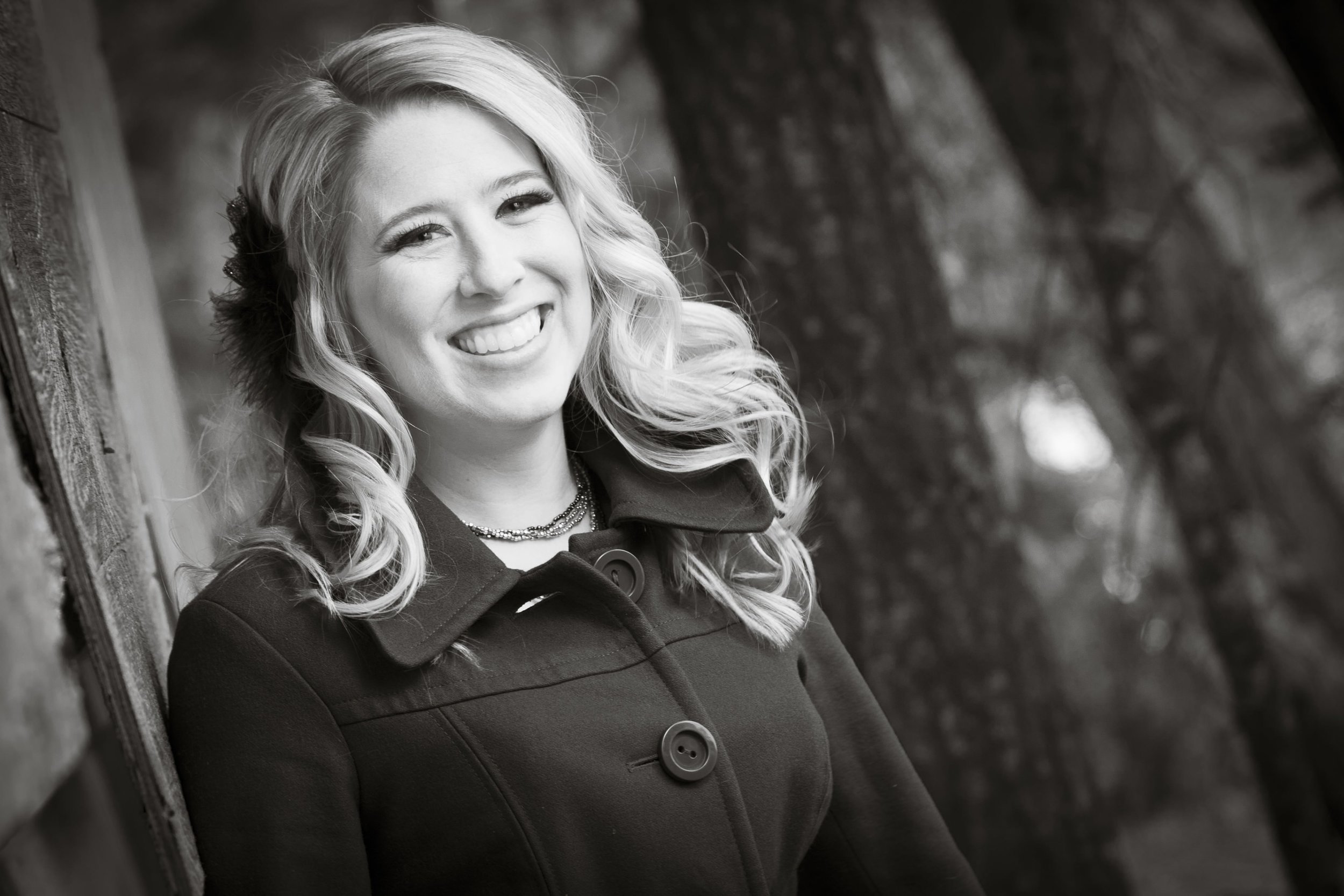 Hi, I'm Cali Clement, the editor + designer of Wedventure Magazine.
We love couples who explore together, dare together, get dusty together as they wander through life, making each moment epic.
Published quarterly, each issue of Wedventure Magazine provides adventurous couples with the best resources in the area, along with all the cutting-edge trends to help inform them about every aspect of their upcoming wedding adventure.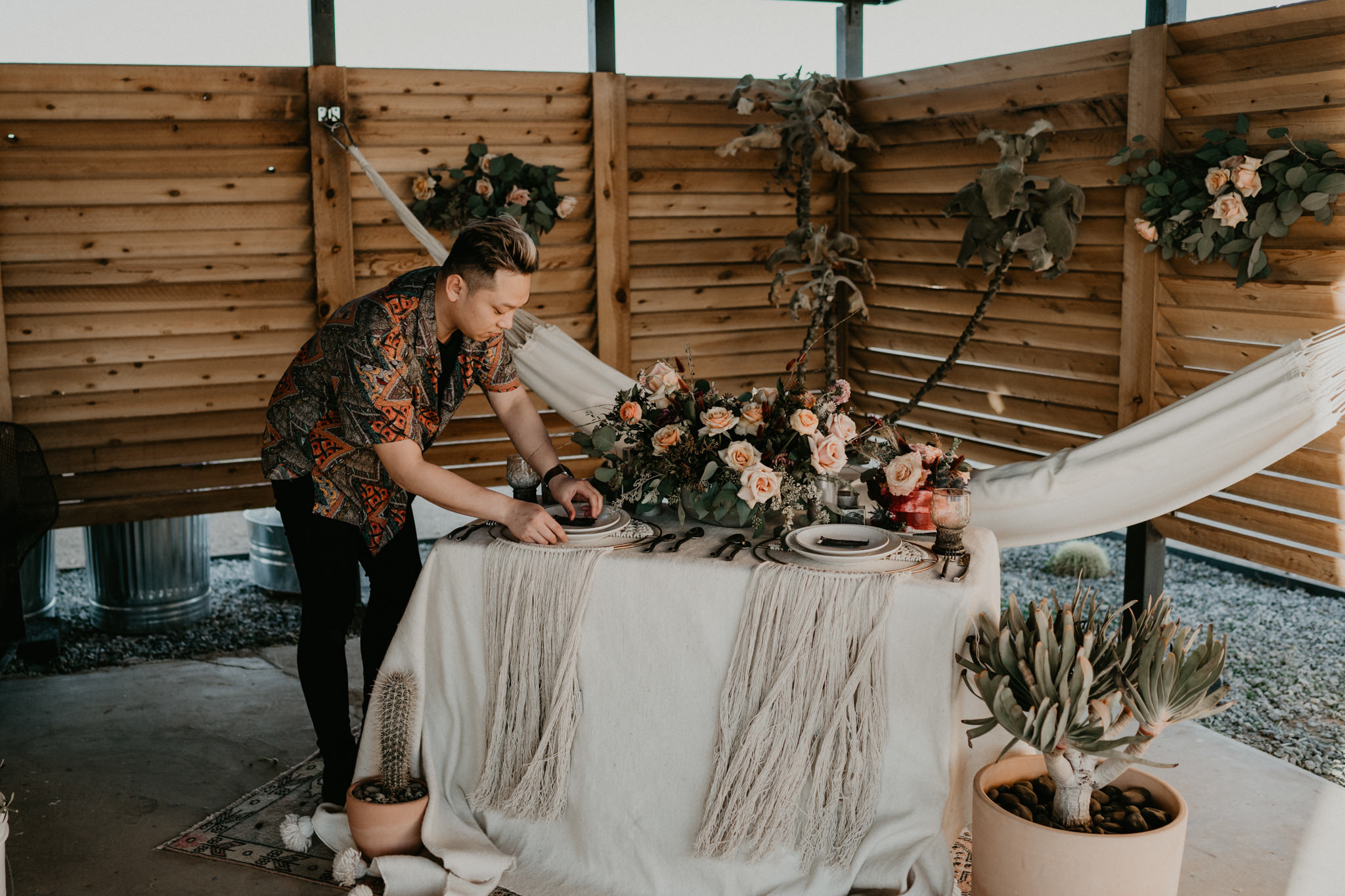 Hello, my name is Viet and I started Rain and Pines early 2018 after I realized how much I enjoy planning weddings and elopements. Despite how many jobs I've had, planning weddings and elopements are where my heart is.
My work has been published on Junebug Weddings, Ruffled Blog, Bride and Tonic, and I can't wait to create some killer contents for Hey Darling.
Sneak Peeks of the locations
Frequently Asked Questions
Who is this workshop for?
Hey Darling is for any darling (yes we call you darling) who is willing to open their heart and ready to learn.
No matter where we are in life and in business, there's always room to grow and the best thing we can do is to realize it and go for it.
With that being said, we do ask all attendees to have fundamental knowledge on handling a DLSR or Mirrorless camera.
Boys, girls, white, black, tall, short, gay, straight,… ALL ARE WELCOMED!
Where is the workshop held and How do I get there?
The Workshop is held in Olympic National Park in Washington, home of the famous Rialto Beach, La Push Beach, Ruby Beach, HOH Rainforest, and many other epic and iconic PNW views.
Nearest airport to fly to is SeaTac International Airport. We suggest carpooling. We will add you to a private Facebook Group where you can plan on carpooling with other attendees. The exact address will be provided via email + Facebook group
Editing Party?
Heck to the yeah. There will be downtime where we will edit together. Instructors will be available on site to assist any question you might have.
Want to edit with HD Presets, other presets, or your own presets. Yess, we can do them all. Not sure if you have found your style yet? We can sit down and try to find something that speaks to your heart and we might even be able to create a preset you can call your own.
What can I do with the photos?
Literally anything you want. Use them for social media, your website, your portfolio. Submit them to feature accounts, wedding blogs, wedding magazines. As long as you are the one who took and edited the photos, YOU CAN USE THEM ANYWAY YOU WANT.
What should I bring with me?
Your positive spirit, your beautiful face, and most importantly your thirst for knowledge and friendship.
Lodging and food are already included. We will ensure you have a warm bed to sleep on and food to fill your stomach.
A list of specific gear + supply + clothing recommendations will be sent via email.